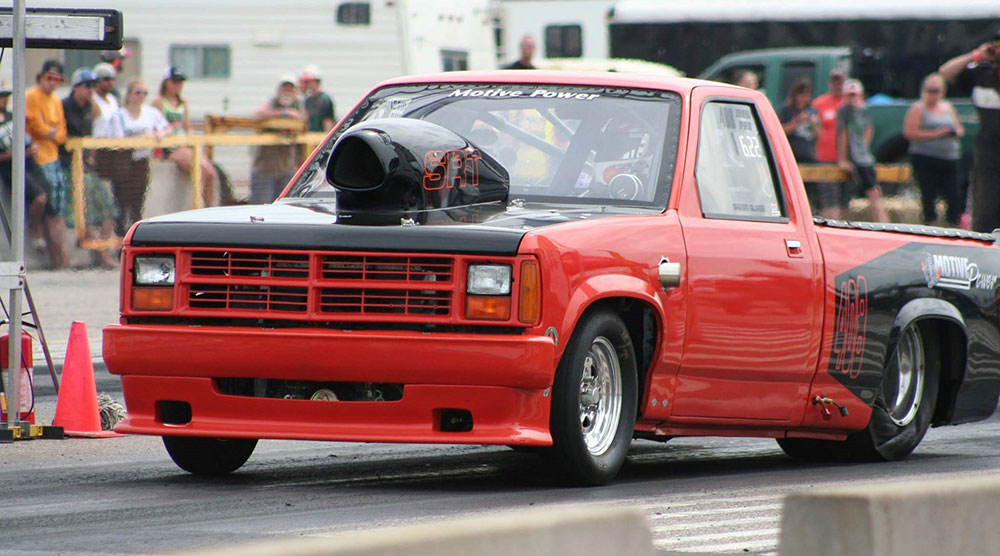 Drag Racing Headers may very well be one of the biggest overlooked parts when completing a racing engine. Luckily we are able to help you before, during and even after you have completed your engine. You should never overlook this critical part of your build. You can be leaving horsepower on the table without a quality set of headers.
GPHeaders offers a variety of off-the-shelf and custom drag race headers. Built from an American made 304 stainless and purge TIG welded, these race headers are built to withstand extreme abuse. Our Zoomie Headers down swept and upswept dragster headers can also be custom built to your exact specs for a no compromise product.
For unique drag race applications where off-the-shelf headers have clearance issues, our PVC Header Kit is available. This header kit allows you to physically mock up the perfect set of custom headers without the vehicle ever leaving your location. Contact GPHeaders and work directly with one of our techs on your next set of drag race headers.
Customized For You
Maybe you have a race engine ready to go and want to try going to a new chassis? Building a chassis from scratch? Don't make the mistake of buying an off the shelf header that under-performs or simply doesn't fit. Do not settle for anything less, our Custom Headers are the perfect solution. Construct them in your garage or shop and send us the mockup. We discuss every important feature of your engine to help you get the very most out of that drag racing header application.
We have helped several high profile drag racers complete the pass of a lifetime using our hand made headers. Are you going to be next?
Shop Our Drag Racing Headers